Seminars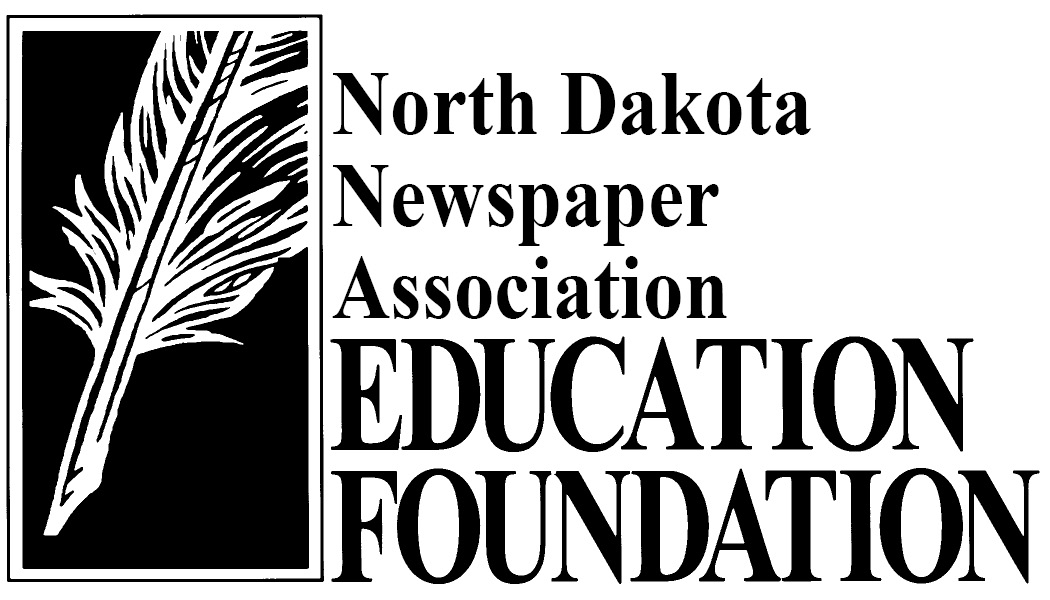 "Excellence in Newspapers"

October 18-19, 2018
Bismarck Public Schools Career Academy
(on the campus of Bismarck State College
at 1221 College Drive, Bismarck, N.D.)
Find a downloadable/printable Symposium
informational flyer and registration here.
Meet Your Speakers!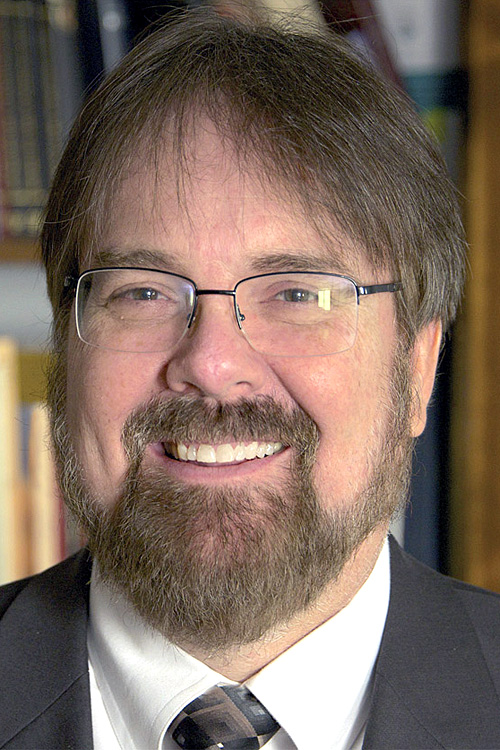 KEVIN SLIMP
Publishing Guru
KevinSlimp.com
Knoxville, TN
Back in the 90s, Kevin was best known as the guy who developed the PDF printing process. Known as the publishing industry's "tech guru," Kevin traveled internationally, speaking at industry conferences and training events. Over the past decade, his reputation has grown and he now visits more than 100 publishers each year to work with their staffs and speaks at dozens of conferences internationally.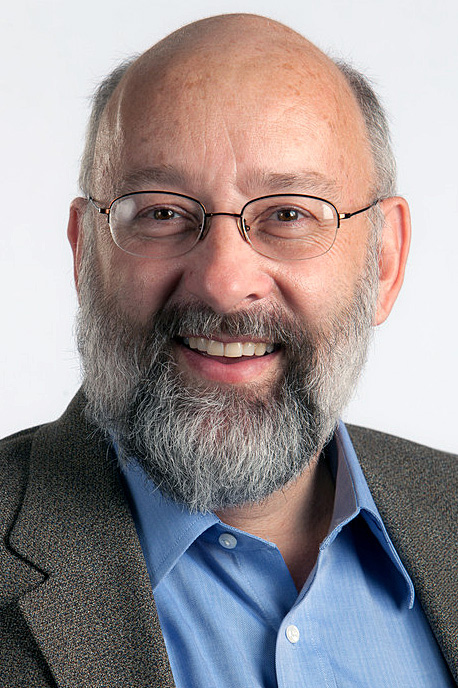 BILL OSTENDORF
President and Founder
Creative Circle Media Solutions
East Providence, RI
Bill Ostendorf is president and founder of Creative Circle Media Solutions. He has worked with more than 300 media companies as a trainer or management consultant and has led redesigns of more than 650 publications and more than 300 web sites.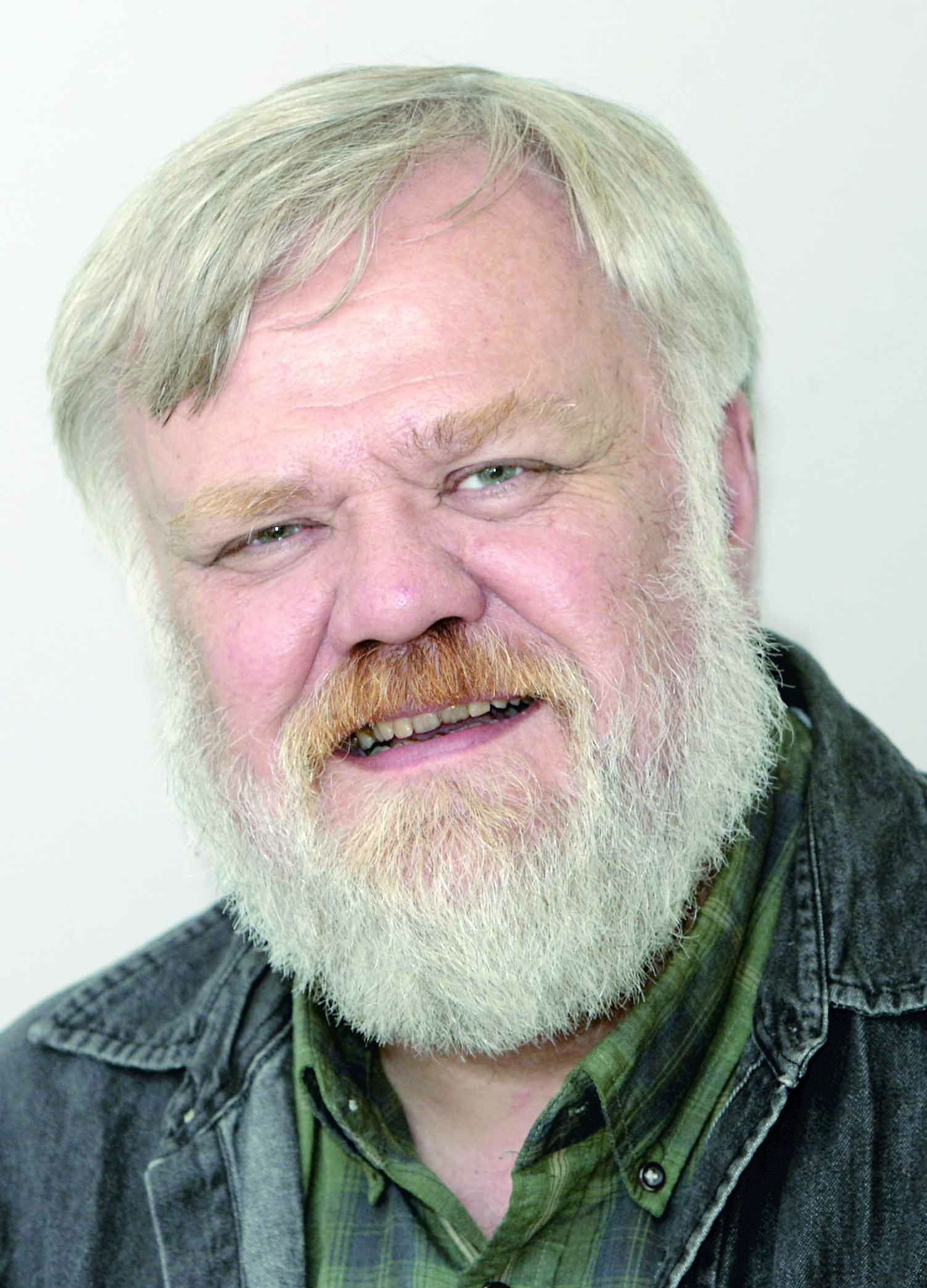 CHUCK HAGA
Instructor
University of North Dakota
Grand Forks, ND
Chuck Haga was born and raised in Valley City, where in high school he produced his own weekly newspaper, writing stories, selling ads, overseeing circulation and occasionally irritating authority. At UND, he served two terms as editor of the Dakota Student and worked as a stringer for The Forum. Haga worked as a reporter for the Grand Forks Herald from 1972 to 1976, in addition to a long list of other reporting adventures worldwide.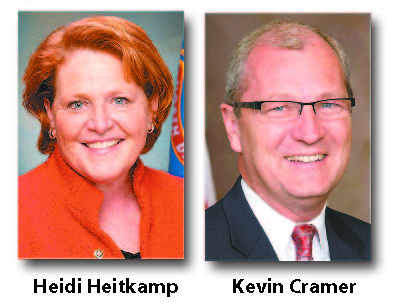 U.S. SENATE DEBATE

In a race with national significance to the balance of power in the Senate, Sen. Heidi Heitkamp and Rep. Kevin Cramer go face-to-face in a debate sponsored by NDNA and co-sponsored by the American Cancer Society Cancer Action Network and Forum Communications.

Additional support comes from our generous sponsors:
Thanks to our generous sponsors: