Convention Registration Info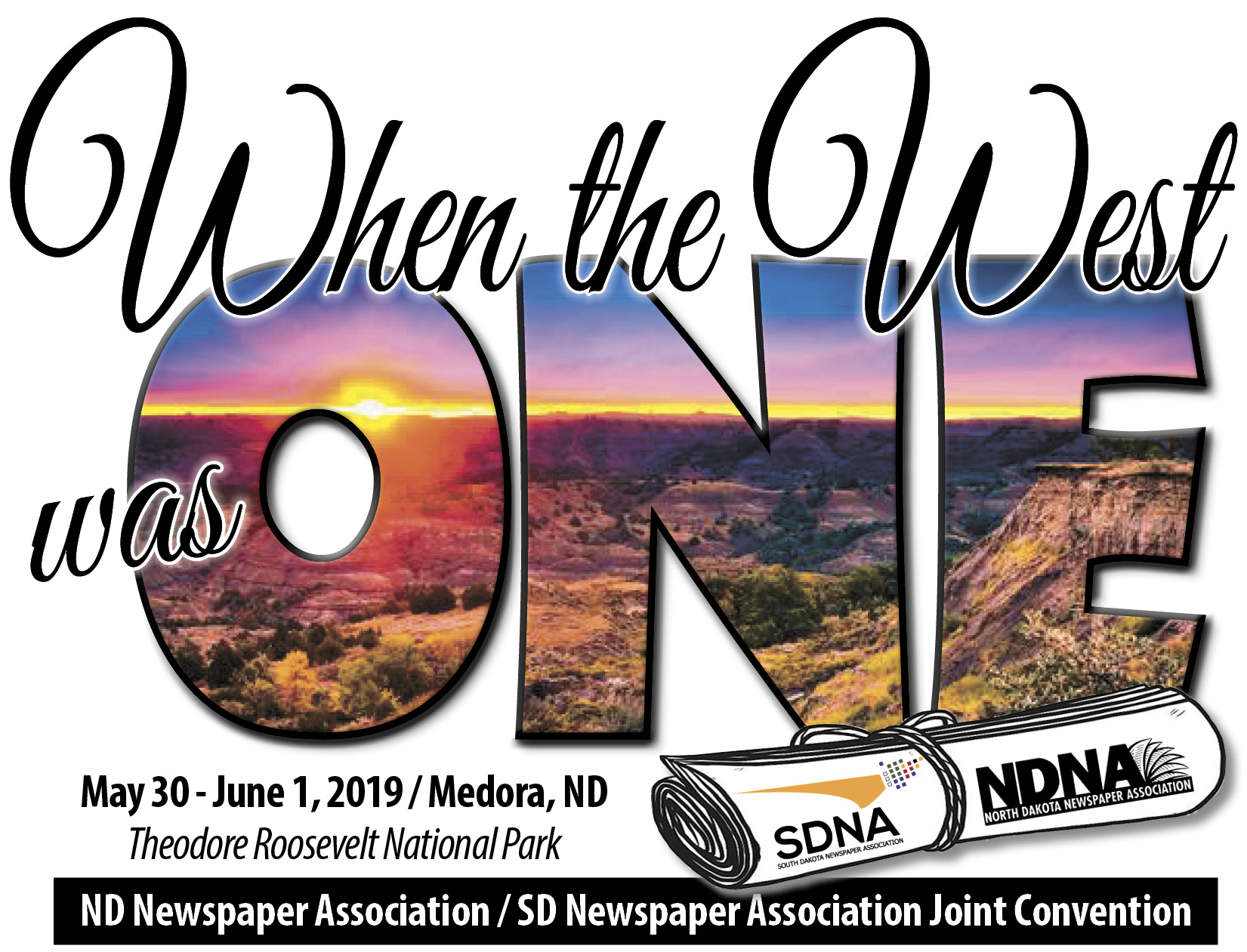 Hope to see you at the NDNA/SDNA Joint Convention, May 30 - June 1, 2019 in Medora, ND!
NDNA is hosting this year, so we will be handling the convention registration at this web page.
If you'd like to sign up for the convention, please register online here (or see link below). You may also view/print the registration form and the hotel accomodation flyer from the links below. We will also accept faxed or mailed registration forms if you prefer.
Please contact Shari Peterson with any registration questions at sharip@ndna.com or 701-223-6397.
Please note these deadlines:
You will be automatically entered to WIN! See contest flyer below for a "Prize Package for Two!" This contest includes a winner from the NDNA members, and a winner from the SDNA members who have registered for the convention by Friday, April 26th. Winners receive two tickets to the Bully Pulpit Golf Course, the Pitchfork Fondue, and the Medora Musical. (contest is auto-entry; no entry form required)

The hotel room blocks will be released on Tuesday, April 30th. You will find the hotel accomodations information sheet below.

The convention registration deadline is Friday, May 24th.
Ready to Register?