Convention Registration Info


***The convention registration deadline is 5pm CT Friday, April 29, 2022.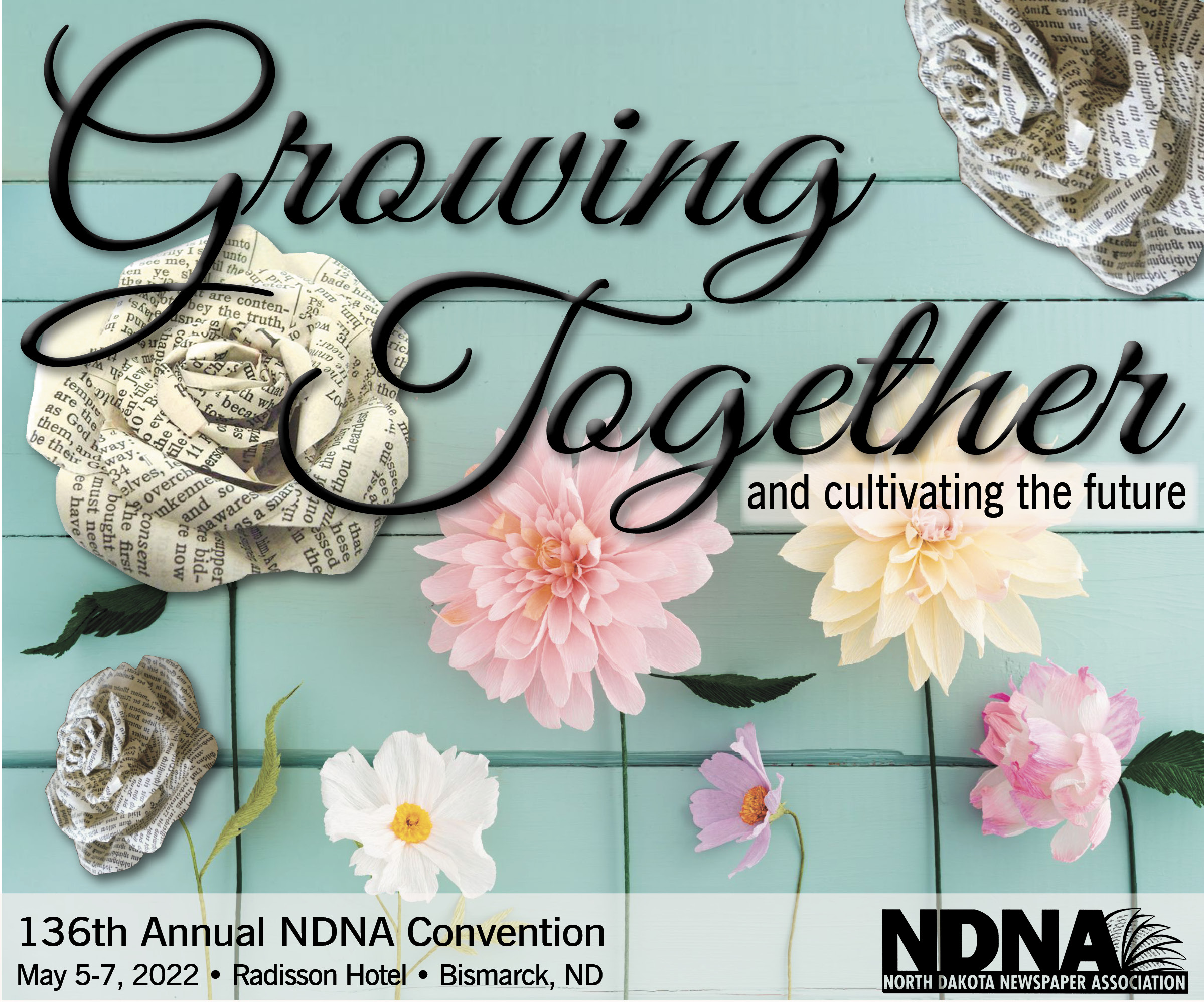 Every year, the NDNA convention includes solid programming, training, motivational speakers, and networking opportunities for newspapers and supporters of the industry. The event is held in cities across North Dakota.
The 2022 convention will be held May 5-7 at the Radisson Hotel in Bismarck, ND.
If you'd like to sign up for the convention, please register online (see link below), print a registration form from the links below to send in, or contact Shari Peterson at sharip@ndna.com or 701-223-6397.
Hope to see you there!

Registration

Sessions/Speakers

Thursday evening: "Candidate Forum"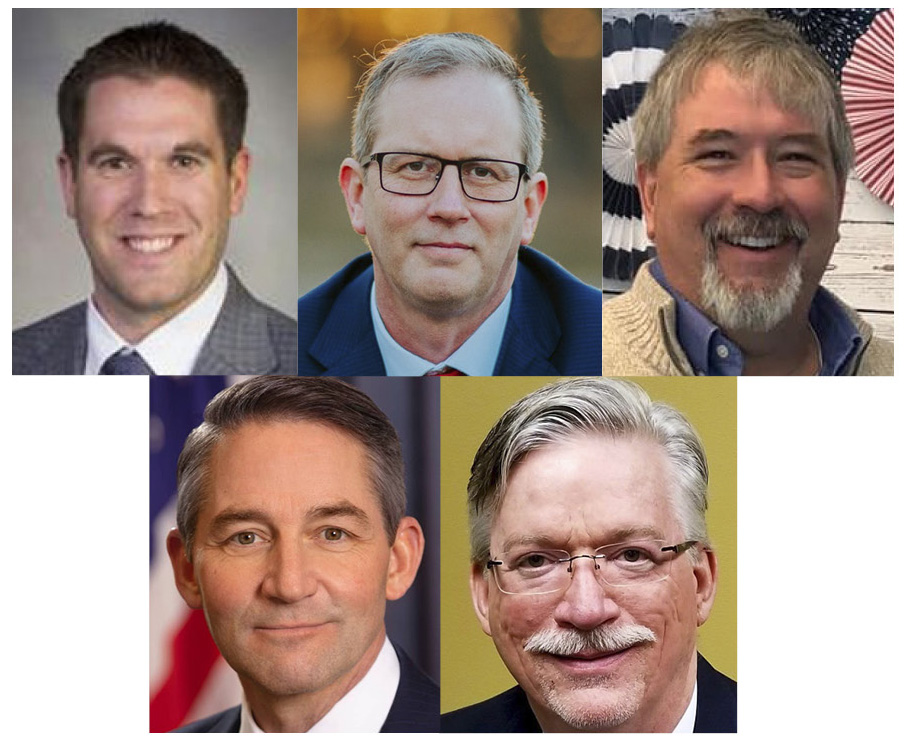 Secretary of State candidates Michael Howe (R), Marvin Lepp (R) and Jeffrey Powell (D); and Attorney General candidates Drew Wrigley (R, incumbent), and Timothy Lamb (D), will share their visions for the future of North Dakota during this debate forum, moderated by NDNA Executive Director Sarah Elmquist Squires and Prairie Public News Director Dave Thompson.

Friday breakfast: "State Archives update"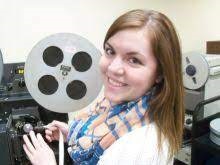 LINDSAY MEIDINGER AND SHANE MOLANDER
Electronic Records Archivists
State Historical Society of North Dakota
Bismarck, ND

In the heart of the State Historical Society Archives reading room, researchers quietly pore over illuminated microfilm, searching newspaper archives from decades ago. The state's vast archives are catalogued for the public, and many have been digitized into completely searchable online newspaper archives. How is your newspaper preserved, and what can you do to get those records digitized? Learn more about it with Lindsay Meidinger and Shane Molander from the North Dakota Historical Society over lunch.
Friday morning opening session: "Legal Updates"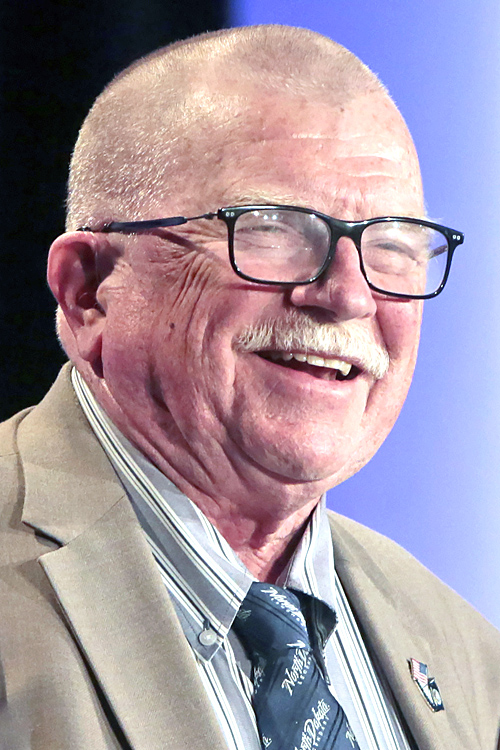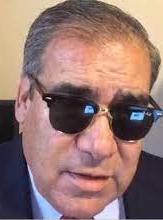 JACK MCDONALD TOM SIMON
NDNA Legal Counsel Reporter
Wheeler Wolf Law Coyote Radio 88.5 & Williston Trending Topics News Radio Live
Bismarck, ND Williston area, ND

NDNA Legal Counsel Jack McDonald will provide go over the ins and outs of open meetings/open records in North Dakota, providing updates on what's new for news gatherers. Tom Simon, whose cell phone was seized by the state BCI this year, will also give an update on the fallout from the state's misstep.
Friday morning concurrent session:
"Editorial writing/Crafting impactful leads"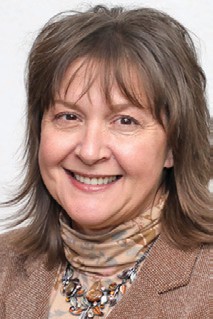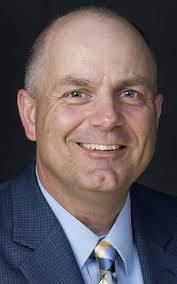 CECILE WEHRMAN KORRIE WENZEL
Publisher/Editor Publisher
Journal Publishing Grand Forks Herald
Crosby, ND Grand Forks Herald

How do you approach a sticky local topic and make readers understand why it matters to them? How can you draw in readers with a lead like no other? Check out this editorial session to hone your writing skills and ensure your pages are packed with stories and editorials that make it a must-read for everyone.
Friday morning concurrent session:
"Transition planning"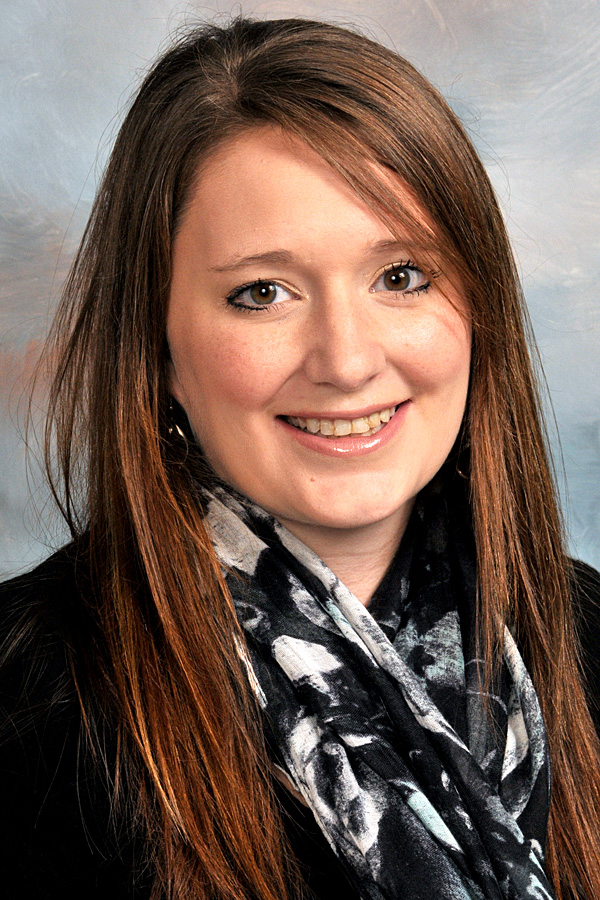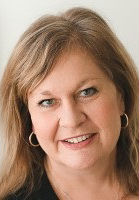 KELSEY MAJESKE JULIE BERGMAN
Publisher Owner
NorDak Publishing Julie Bergman Group
SD MN

Planning for the future can be tough, but there's great advice out there, whether you're thinking of selling down the line, or you're wondering whether you might one day own your own newspaper. Learn how to set your own newspaper up to be more marketable in the future, and how to approach transition planning, whether you're a buyer or a seller.
Friday lunch:
"Revenue & Readership: Rescuing & Reviving Rural Journalism"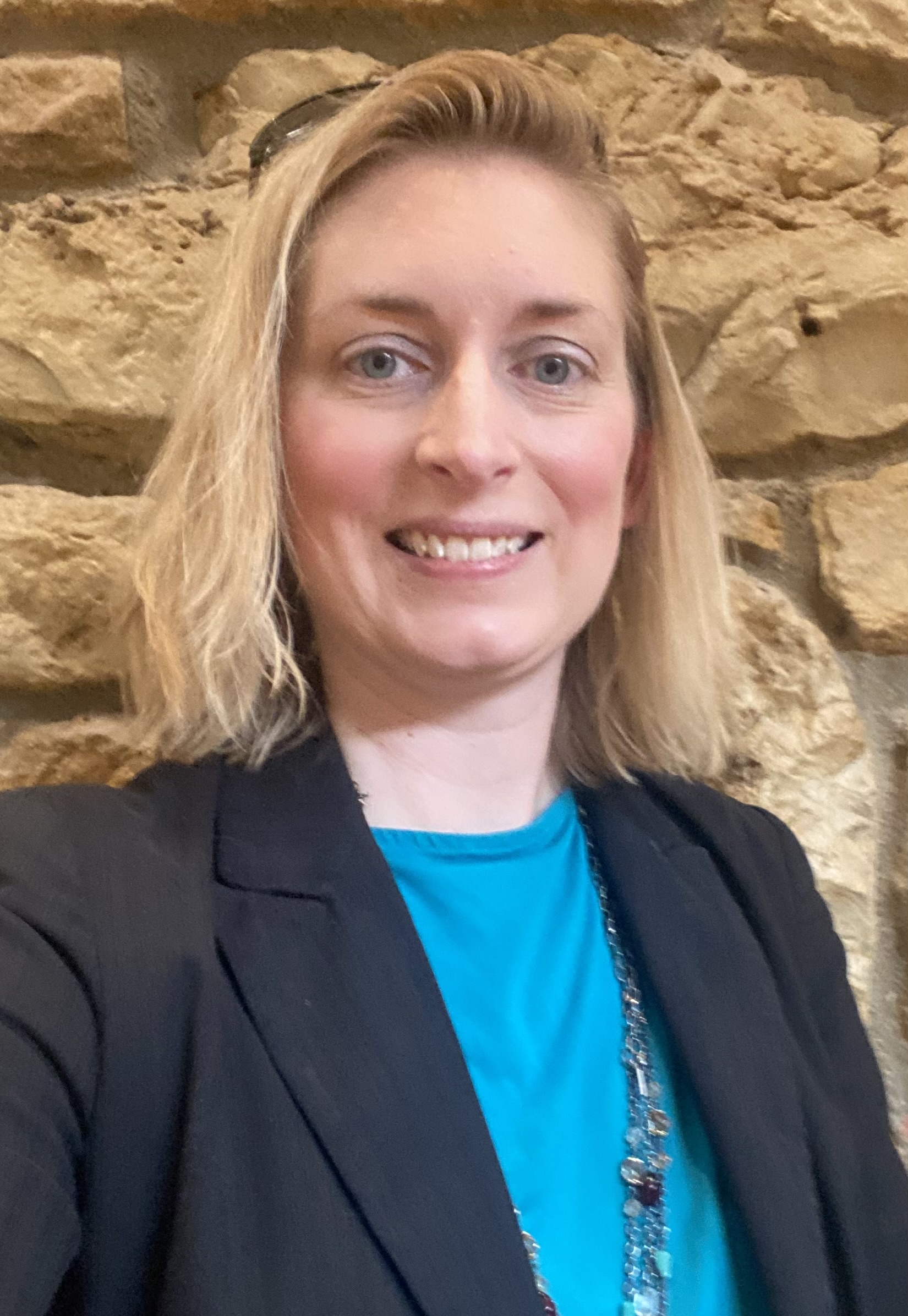 TERRY FINNEMAN
Professor of Journalism
University of Kansas
KS

After years of talk about journalism's business model, a team of journalism researchers has spent the past six months looking for actual solutions. Hear the preliminary findings from data collected from hundreds of weekly newspaper publishers and rural readers in Great Plains states on how they see the future of funding news and the early hypothesis being tested with Kansas Publishing Ventures this summer.
Friday afternoon general session:
"Dakota Spotlight"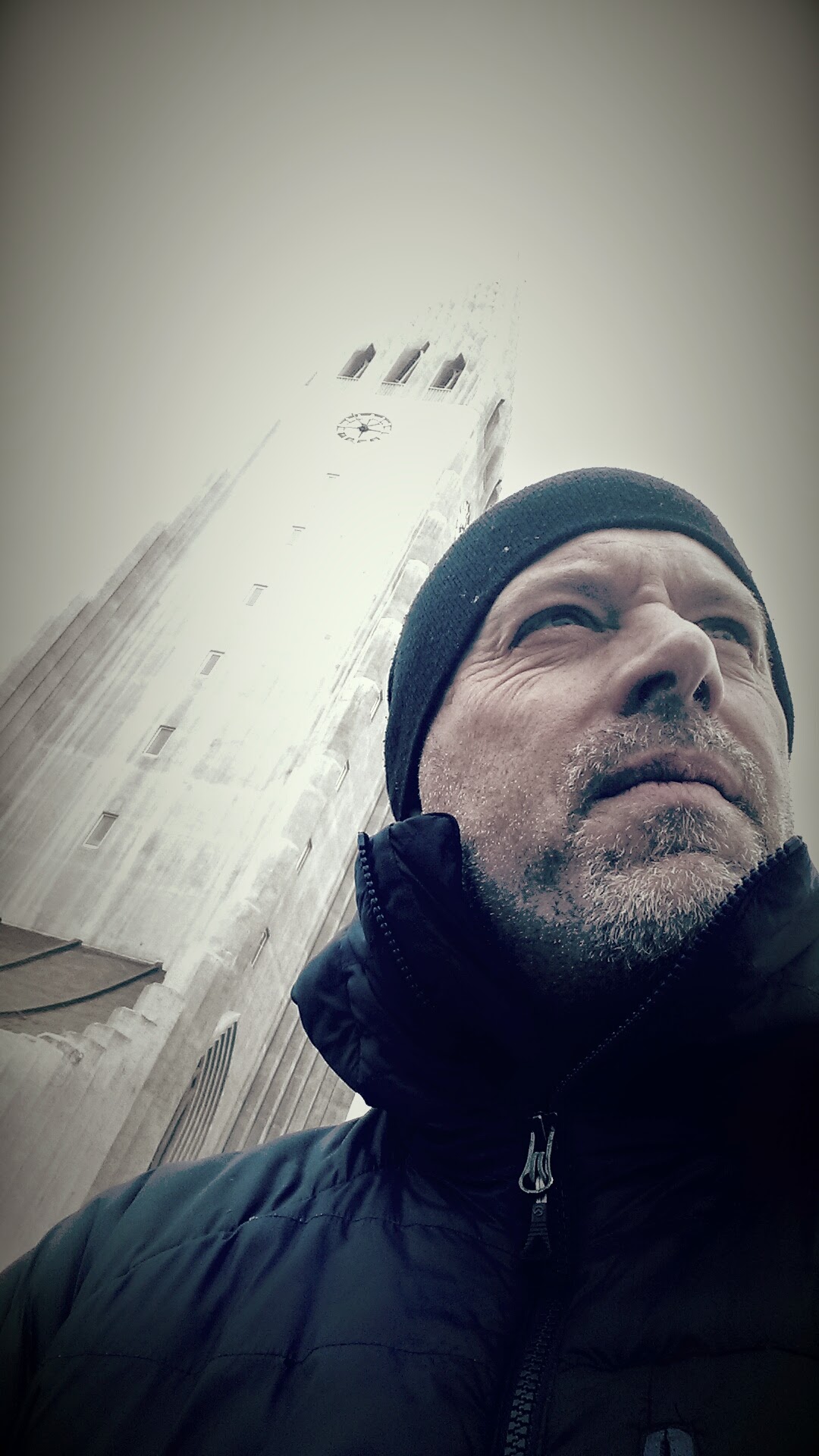 JAMES WOLNER
Producer
Dakota Spotlight Podcase
ND

James Wolner has crafted compelling stories from unsolved mysteries in the Midwest, drawing his podcast listeners in with his meticulous research that brings these tragedies to life. Learn how he digs into a story and pulls together clues that keep his audience on the edges of their seats during this behind-the-scenes look into Dakota Spotlight.
Friday afternoon concurrent session:
"Photography roundabout: bring your camera!"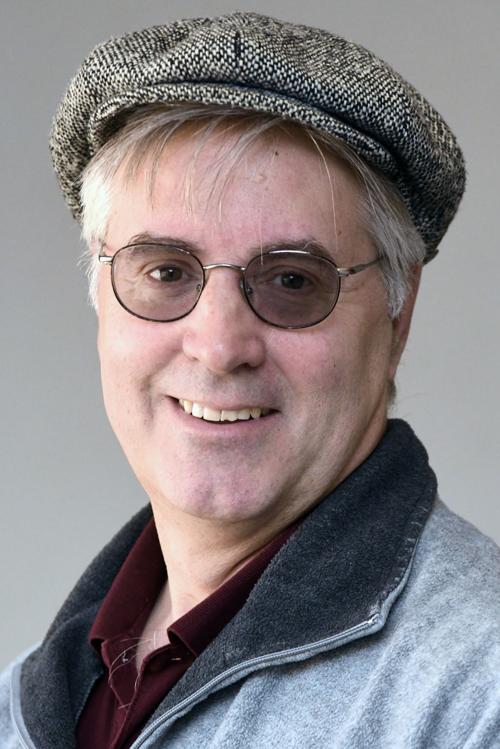 MIKE MCCLEARY
Photojournalist
Bismarck Tribune
Bismarck, ND

During this interactive photography session, hunt down some images during convention and around downtown Bismarck, then hash over techniques, lighting, camera settings, and angles with the Bismarck Tribune's award-winning photojournalist Mike McCleary.
Friday afternoon concurrent session:
"Our BEST sales idea roundtable"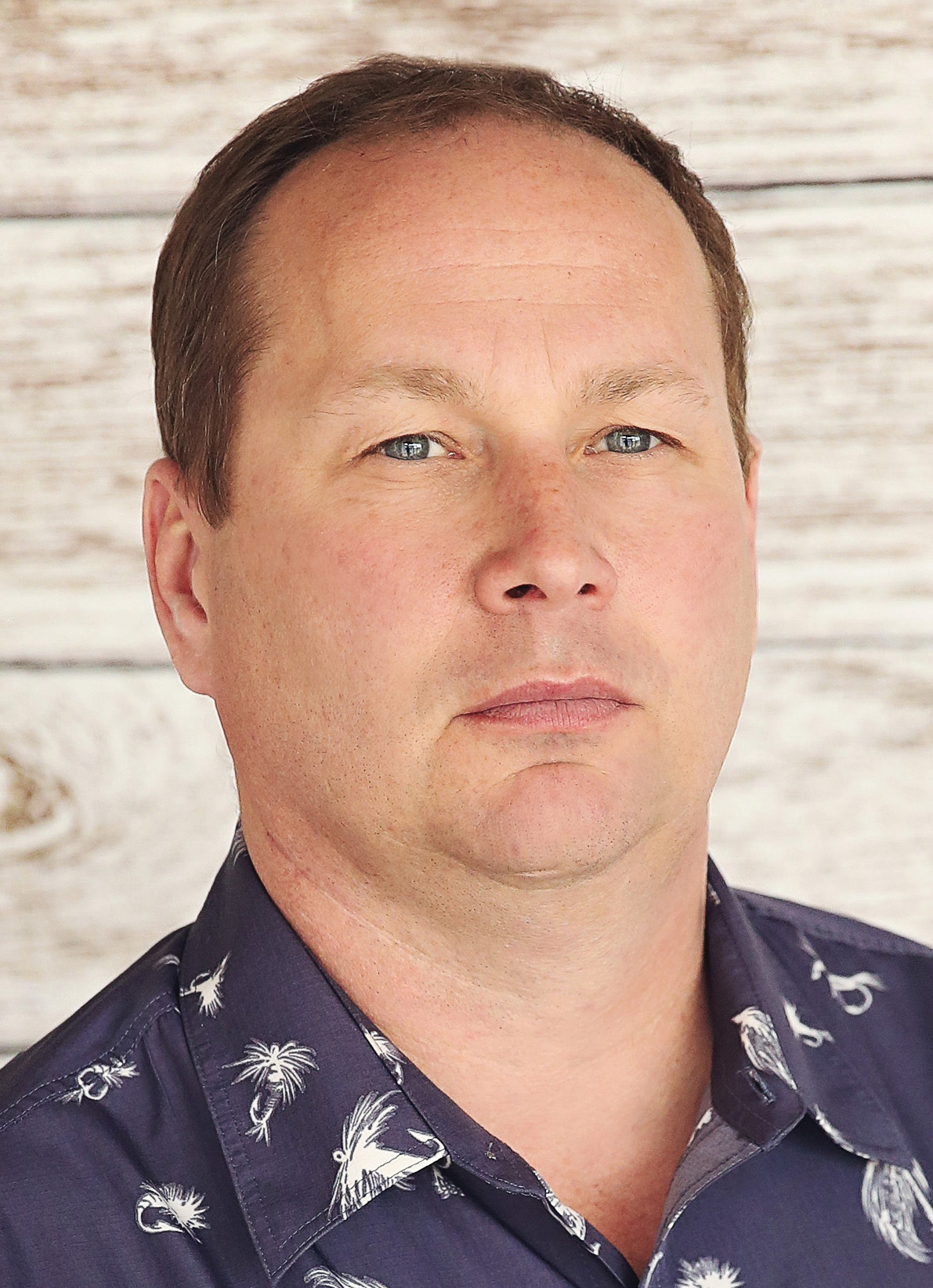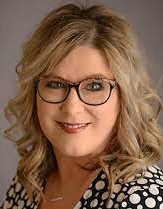 PAUL ERDELT TARA KLOSTREICH
Publisher/Editor Publisher/Editor
Steele Ozone Daily News
Steele, ND Wahpeton, ND

Focusing your sales energy on proven ideas, building your circulation to take advantage of your market, and how you can fill the gaps and bring in more revenue will be topics at this sales roundtable. And, bring your ideas and campaigns to share, as we'll close this session out with a chance to add your tried and true sales initiatives to the table, AND you could win a prize!
Saturday breakfast: "NDNC update"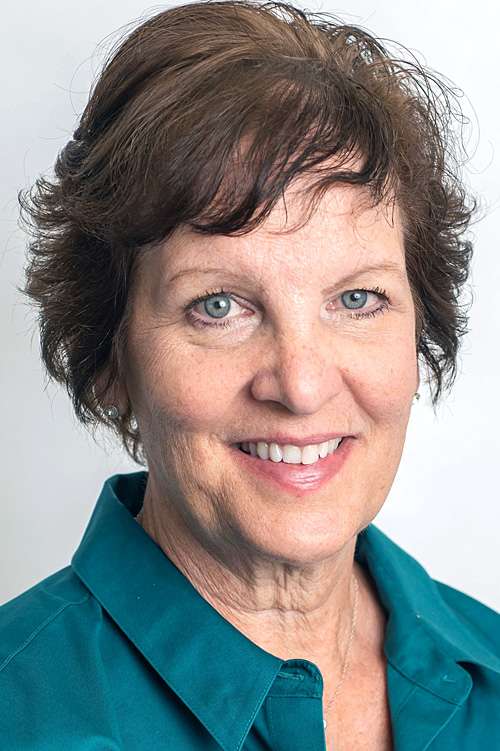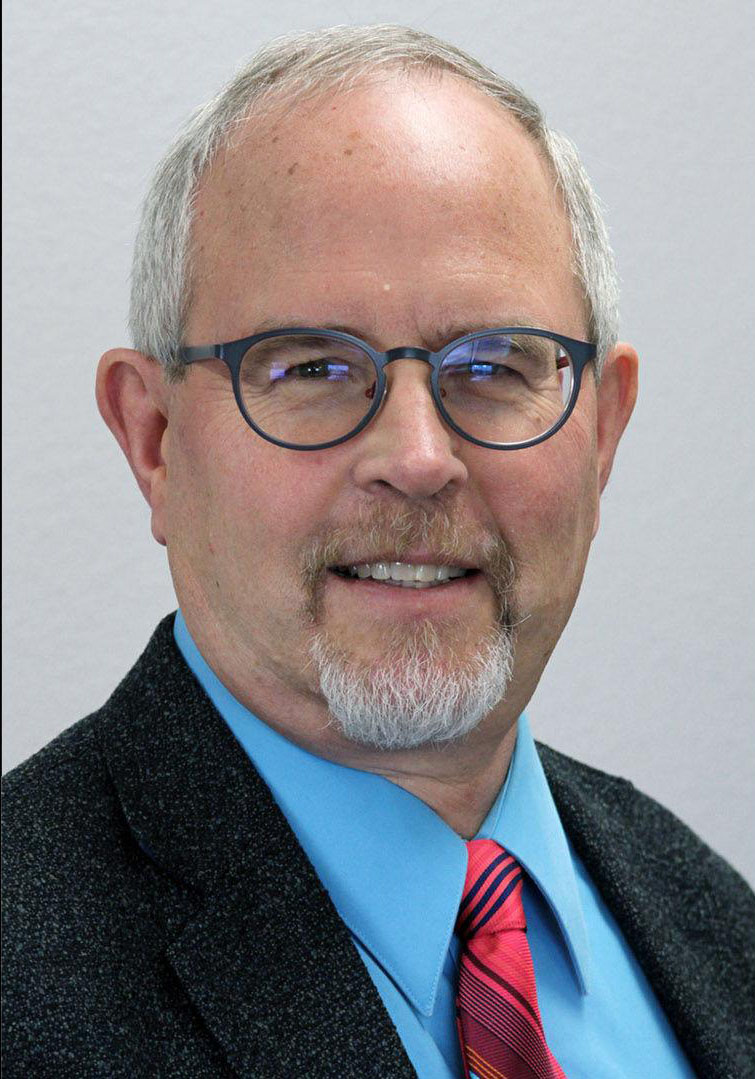 JILL DENNING GACKLE STEVE ANDRIST
Co-chair Co-Chair
NDNC NDNC
Garrison, ND Bismarck, ND

Learn more about the North Dakota News Cooperative, a new news nonprofit that will provide in-depth journalism to North Dakota newspapers The group has been fundraising and recruiting to fill its enterprise journalist position, and expects to start delivering content to North Dakota newspapers soon.

Saturday morning general session:
"Sports Huddle"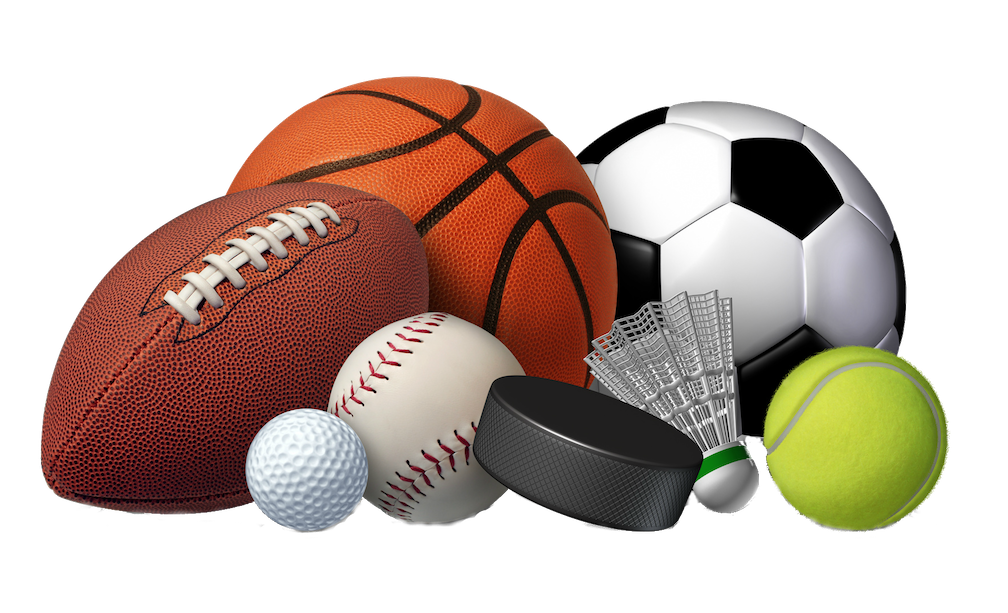 Led by: Matthew Semisch, Sports Editor, Bottineau Courant, and Chad Koenen, Henning Publications/MNA President

Making your sports pages shine can bring in new readers and keep them excited about their local newspapers. Learn some tips and strategies to covering sports in ways that go beyond the scoreboard. Speakers to be announced.
Saturday panel: "Connecting with new journalists"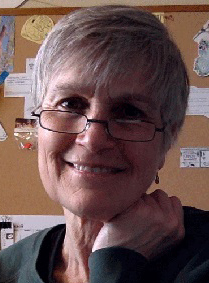 KAREN BAUER MALCOLM JASON
Prof. of Journalism Prof. of Communication
BSC Univ. of Jamestown
Bismarck, ND Jamestown, ND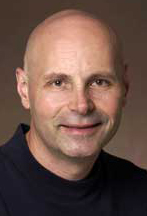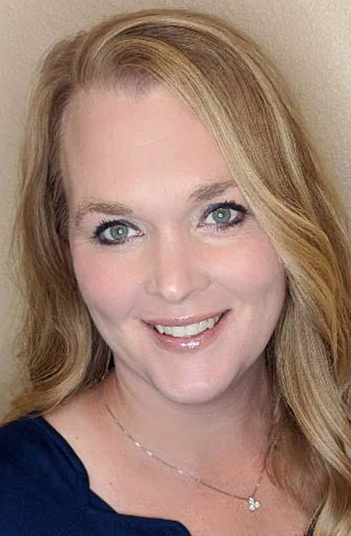 ROSS COLLINS AMY HOLLAR
Prof. of Communication Instructor
NDSU BSC
Fargo, ND Bismarck, ND

How can we better connect with young journalists through internships and partnerships to get them interested in careers with North Dakota newspapers? In this session, we'll discuss creating those relationships early on so that N.D. students interested in journalism can gain valuable experiences with our newspapers, and chart a future to a journalism career in N.D. Students also expected to be on this panel with their insight.
Thanks to our generous sponsors to date: