'Foundation has an exciting future ahead,' says new NDNAEF president
5/17/21 (Mon)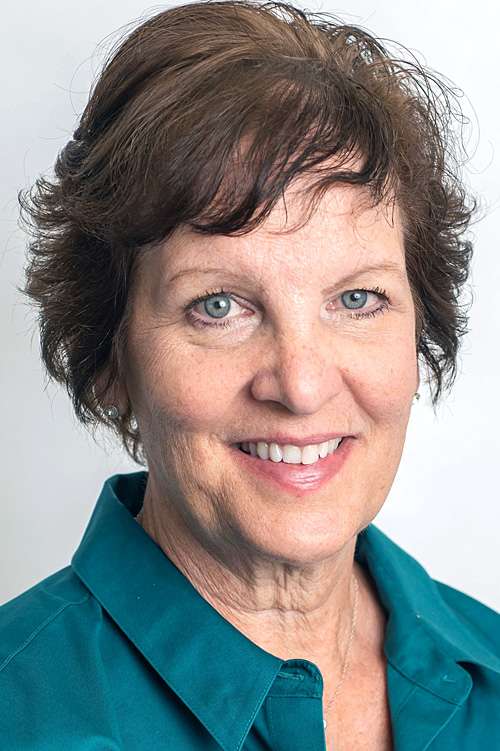 Photo: Jill Denning Gackle, BHG, Inc. and NDNAEF president.
The North Dakota Newspaper Association Education Foundation (NDNAEF) Board of Directors has a new leader following its annual meeting, when Jill Denning Gackle was elected president of the organization.
Denning Gackle, owner of BHG, Inc., said she is excited about taking the helm of NDNAEF. "The NDNA Education Foundation has an exciting future ahead," she said. "Board members who are former journalists, working journalists or just passionate about the field meet at least quarterly to stoke the fires of the future of journalism.
"Thanks to our newspaper members who give each year and the investment history of the foundation, money is generated for internships, projects and anything that will enhance the newspaper profession. We're particularly excited to take a look at a news co-op concept, similar to the legislative internship program. The Foundation continues to explore new ways to keep newspapers thriving in the state."
Board member Tom Gerhardt was elected vice president, and longtime North Dakota journalist and former NDNA Executive Director Steve Andrist was also elected to serve on the board.
For further information, contact Sarah Elmquist Squires,
NDNA Executive Director,
866-685-8889 or sarahes@ndna.com