It's another record for Foundation grants
11/14/18 (Wed)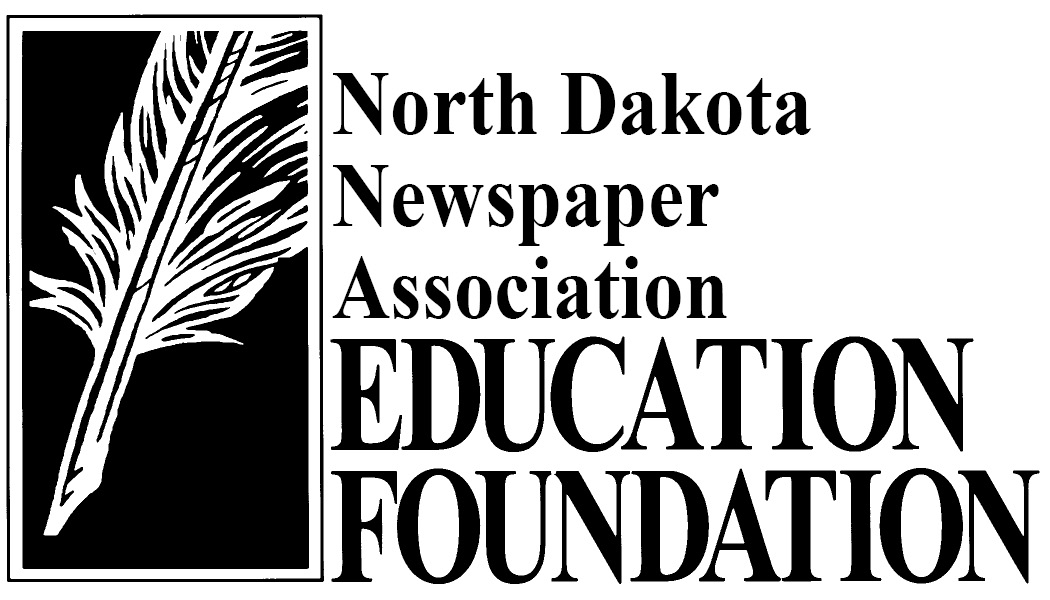 For the first time, the annual grant program of the NDNA Education Foundation will exceed $100,000.
The 2019 grant package is mixed with tried and true programs like internships and the State Spelling Bee as well as new programs like a Grand Forks Herald public reporting project and a student news writing competition.
The record grant package approved by the foundation board totals $103,900, which is $10,000 more than the amount approved for this year.
"It's the generous support of newspapers across the state that enables us to continue to expand our programming," said Aaron Becher, a Forum Communications vice president and president of the foundation board.
"Of course, growth in our investments and the income they generate is also a great benefit."
The Grand Forks Herald project headlines the new programs funded by the foundation.
The reporting project will take a county-by-county look at state penitentiary sentences compared with time actually served.
Stories from the project will be made available to all NDNA member newspapers. That's important, Becher said, because the foundation is increasingly looking at how it can help increase the practice of journalism state-wide.
The student news writing competition is designed to encourage young people to participate in journalism and consider journalism-related careers.
Students from across the state will be asked to submit stories that will be judged by working journalists. Cash prizes totalling $2,500 will be given to student groups at the winners' schools.
Another new grant will go to the Cass County Historical Society to help with renovations and restorations at the Hunter Times Museum in Bonanzaville. The museum features the building and letterpress equipment that once stood in Hunter and were home base for the newspaper there.
Renovations will be made prior to the museum being featured next summer on Antiques Road Show.
The foundation board decided to take another stab at a program that didn't work out this year. The project aims to send University of North Dakota student journalists to work for three-day stints at a couple of newspapers.
For further information, contact Sarah Elmquist Squires,
NDNA Executive Director,
866-685-8889 or sarahes@ndna.com