Forum editor appointed to seat on NDNA Board of Directors
10/11/18 (Thu)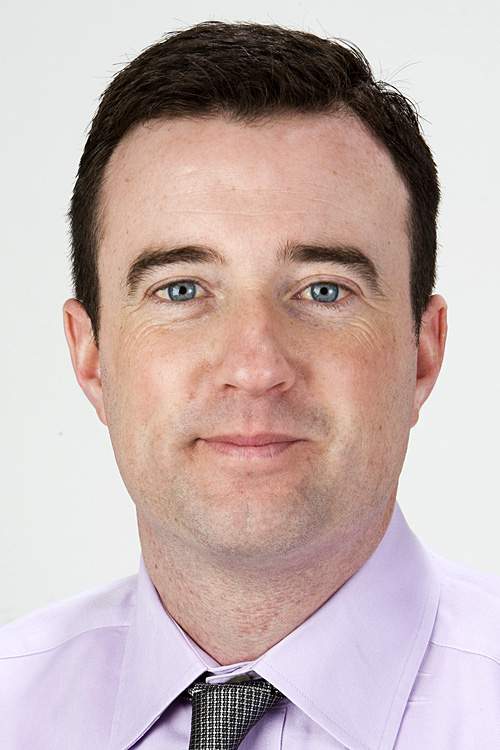 Matthew Von Pinnon, editor of The Forum of Fargo-Moorhead, has been appointed to a seat on the board of directors of NDNA.
He replaces Matt McMillan, who resigned after taking a newspaper job in Minnesota.
Von Pinnon has worked at The Forum for 24 years, the last 12 as editor. Before becoming editor in 2006, Von Pinnon was a managing editor, city editor, reporter, copy editor and page designer.
He was first hired in 1994 as a news reporting intern by the late legendary Editor Joe Dill and Managing Editor Terry DeVine.
One of Von Pinnon's first jobs was delivering The Forum door-to-door as a youngster growing up in Moorhead, where he graduated from high school and was editor of his college newspaper at Minnesota State University Moorhead.
He is a long-time member of the NDNA government relations committee.
Von Pinnon now lives in West Fargo with his wife and two young daughters. In his spare time he referees college and high school soccer games.
For further information, contact Sarah Elmquist Squires,
NDNA Executive Director,
866-685-8889 or sarahes@ndna.com