Distinguished Service winner named
1/15/20 (Wed)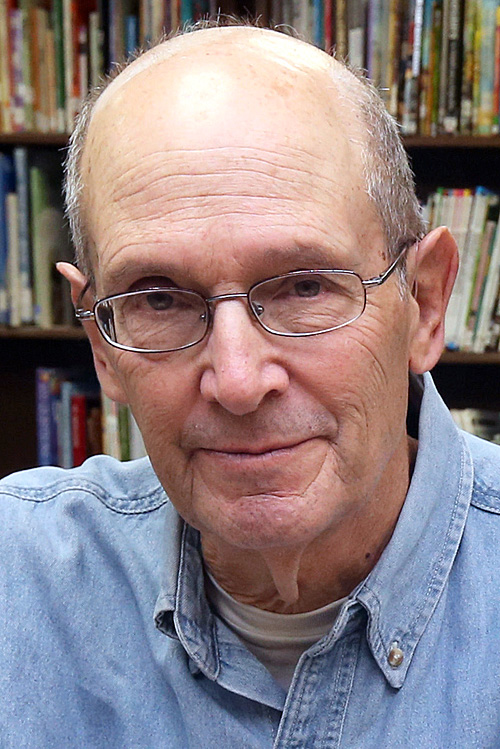 Mike Maidenberg, who as publisher helped lead the Grand Forks Herald to a Pulitzer Prize for its coverage of a historic flood, has been chosen to receive NDNA's Distinguished Service Award.
The award will be presented May 8 during the association's annual convention at the Bismarck Radisson Hotel. Maidenberg, who now lives in Oakland, Calif., was publisher of the Herald for 22 years, from 1982 to 2004.

In 1998 the Herald won a Pulitzer for its coverage of the 1997 flood that decimated Grand Forks.

Though the Herald's downtown building was destroyed, the paper never missed an edition and was credited with holding the community together in the wake of devastation.

With its future in limbo, Maidenberg's decision to rebuild the Herald office building was seen as critical to the post-flood renaissance of downtown Grand Forks.

Maidenberg started his newspaper career as a general assignment reporter for the Detroit News. He then held a number of positions with the Philadelphia Inquirer and Philadelphia Daily News before taking a corporate management position with Knight-Ridder.

After leaving The Herald he became vice president of the Knight Foundation, then retired in 2010.

At The Herald, Maidenberg created two niche publications that are still thriving today -- Agweek and Prairie Business magazine.
Maidenberg also helped form and lead both the Grand Forks Economic Development Corporation and the Grand Forks Community Foundation.

In 2004 the Foundation created The Mike Maidenberg Leadership Endowment.

Among numerous awards, he received the Distinguished Alumni Award from the Columbia University Graduate School of Journalism and the Knight-Ridder John S. Knight Gold Medal.

Maidenberg will be the sixth recipient of the NDNA Distinguished Service Award. Previous winners are Marilyn and Jack Hagerty of the Grand Forks Herald; Lloyd Case of Forum Communications Co.; writer Wayne Lubenow; and Donovan Witham of the West Fargo Pioneer.
For further information, contact Sarah Elmquist Squires,
NDNA Executive Director,
866-685-8889 or sarahes@ndna.com