BSC student chosen for D.C. reporting fellowship
3/01/18 (Thu)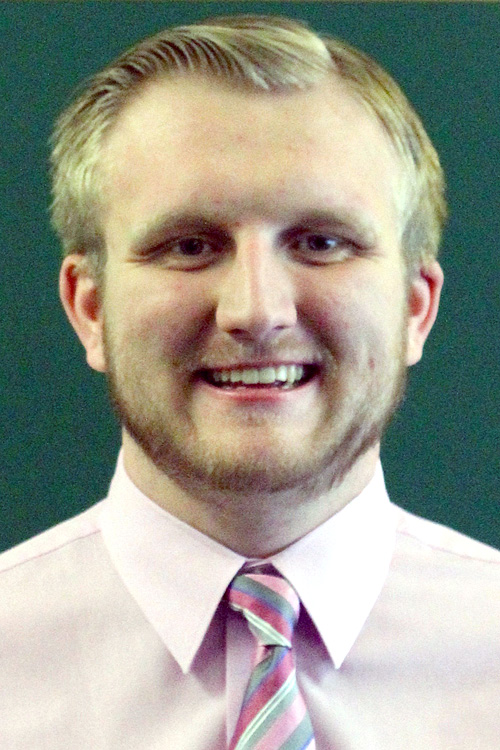 Hunter Andes, a Bismarck State College student from Makoti, has been selected by NDNA to attend a reporting fellowship program in Washington, D.C. next month.
This is the fifth year that NDNA, with grant funding from the NDNA Education Foundation, has participated in the national fellowship program.
Andes and students from six other states will spend three days in Washington next month, where they will attend briefings and meet with government leaders and congressional representatives.
Based on those meetings and their own reporting, each of the students will produce a news story that examines political differences and demonstrates how citizens can reach across the political divide for the good of the county.
Andes' reporting will available to NDNA members for publication in their newspapers.
Andes is the current editor-in-chief of the Mystician, the student newspaper at BSC. He also is one of the founding members of the North Dakota Student Media Association.
He is studying mass communications and secondary English Education, and plans to transfer to Minot State University to complete a bachelor's degree. He already has an associate degree in engineering technology.
In addition to his work at The Mystician, Andes does freelance writing for BHG papers in his home community and has worked as a production assistant for KFYR-
TV.
His hobbies include attending threshing bees and restoring antique tractors, stationary engines and Studebakers.
For further information, contact Sarah Elmquist Squires,
NDNA Executive Director,
866-685-8889 or sarahes@ndna.com