Fake or Real? Video helps to decide
1/19/18 (Fri)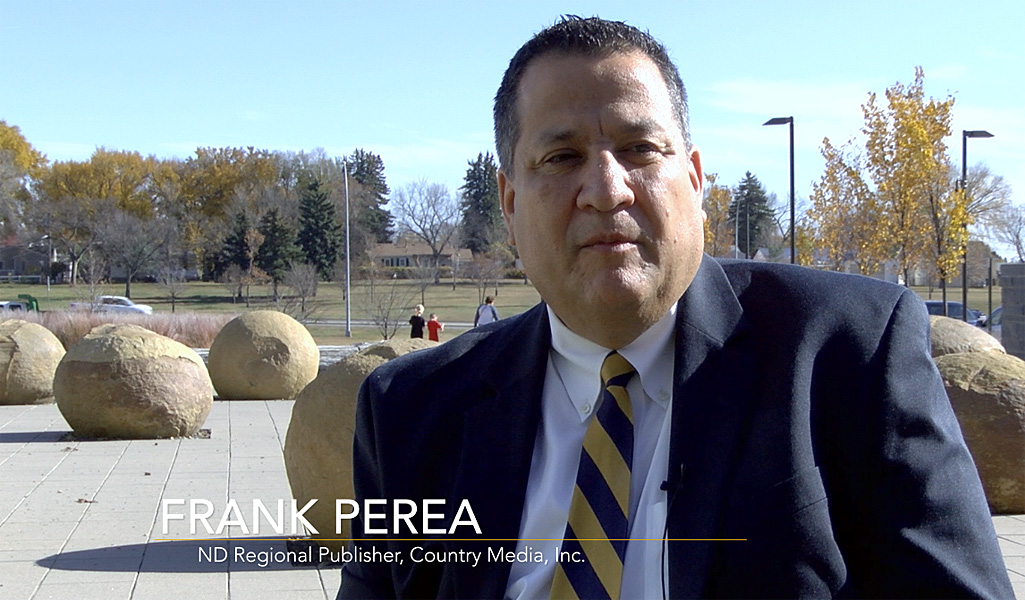 It's nearly time for newspaper staffers to become missionaries.
The gospel? The importance of real news and the danger of fake news.
Funded by a grant from the NDNA Education Foundation, NDNA has produced a 14-minute video that offers a primer on how to spot fake news, how to responsbly share information on social media, and the importance of real news using journalistic standards.
The plan is to ask NDNA members to show the video at high school civics classes, local service clubs and other community groups, and to follow the video with a discussion about the issues it raises.
Several handouts and a discussion guide will be available for NDNA members to duplicate and use during their presentations.
"This project reflects our belief that fake news is dangerous to communities and to democracy," said NDNA President Harvey Brock, publisher of the Dickinson Press.
"More importantly it demonstrates the critical importance of trusted news, and suggests newspapers are a primary source of real, trusted news."
In the video, several NDNA members speak about fake news versus real news, and provide examples of how stories that weren't true or were misinterpreted gained traction in their communities.
A number of national figures also weigh in, and there are tips for how to identify problematic posts and to verify information.
A key takeaway is that everyone has a responsbility to check and double check the voracity of information before they post or share it.
Fake news is "dangerous in not only swaying public opinion," says NDNA Board Member Frank Perea in the video, "but also, more dangerous, swaying public policy."
NDNA members will soon receive instructions on presenting the video and hosting a discussion of it in their communities.
Photo credits:
A screen shot from NDNA's new video shows Frank Perea speaking about the dangers of fake news and the importance of trusted news.
For further information, contact Sarah Elmquist Squires,
NDNA Executive Director,
866-685-8889 or sarahes@ndna.com