Sales, reporting and a little HR
7/18/19 (Thu)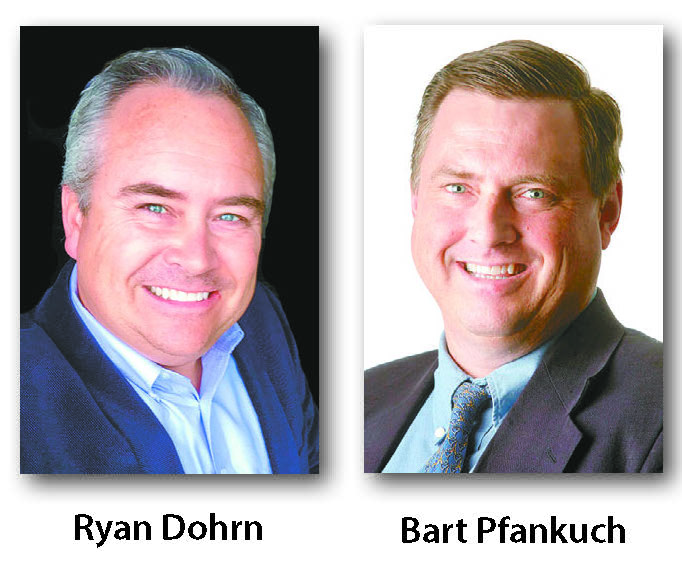 Seminars on advertising sales and reporting skills will highlight this year's Witham Symposium on Excellence in Newspapers, with a little HR instruction thrown in.
Acclaimed sales consultant Ryan Dohrn of 360 Ad Sales Strategy and Training in Jackson, S.C. will handle the ad seminars, and writing coach Bart Pfankuch of Rapid City will present reporting seminars.
A speaker on HR basics is yet to be confirmed, and a sports huddle may be added to the program.
The sessions will be Oct. 17-18 at the Career Academy in Bismarck.
Dohrn will do sessions providing the top 10 reasons an advertiser should start using print right now, and "7 Ways to Sell Print and Digital Like a Superstar."
Pfankuch's sessions are titled, "The Art of the Interview: How to Get the Goods," and "Probing Profiles: Capturing the Soul of Your Subject.
For further information, contact Sarah Elmquist Squires,
NDNA Executive Director,
866-685-8889 or sarahes@ndna.com