Cares grant multi-faceted
9/04/20 (Fri)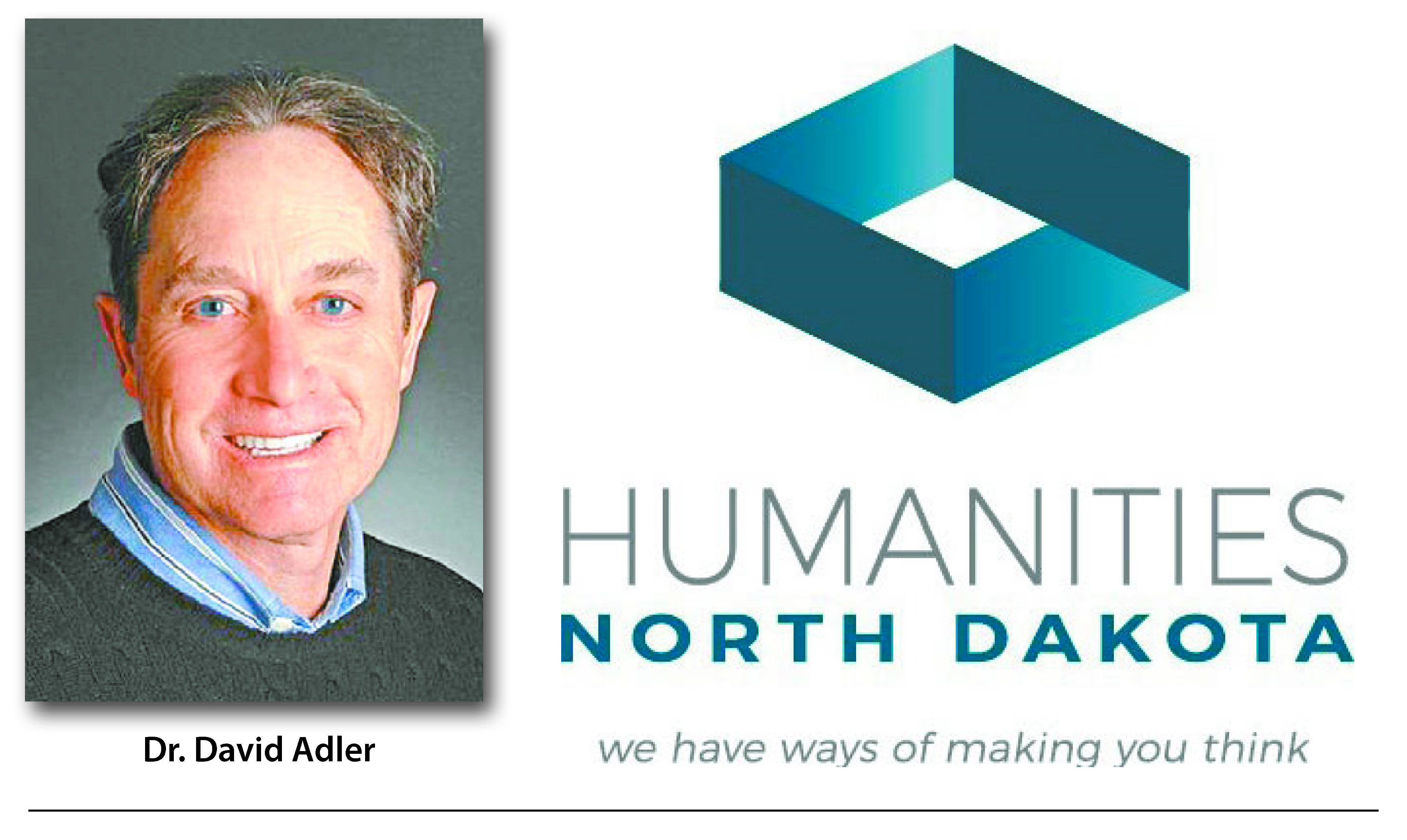 NDNA has received a CARES Act grant to promote the history and interpretation of the Constitution.
Humanities ND has approved a $75,000 grant through a CARES Act program aimed at supporting cultural organizations that have suffered loss due to COVID-19.
Part of the grant will be used to continue the "We the People: The Citizen and the Constitution" program started last year by Humanities ND.
NDNA will contract with constitutional scholars who will write newspaper columns that will be provided to ND newspapers.
Part of the grant will be used to advertise the columns in the North Dakota newspapers that commit to publishing them.
Another part of the grant is for a more traditional CARES objective. It will be used to help cover NDNA personnel costs in order to ensure no jobs are lost during the pandemic.
Dr. David Adler, president of the Alturas Institute in Idaho Falls, Idaho, has agreed to be the primary columnist.
Adler has lectured nationally and internationally, and published widely, on the Constitution, presidential power and the Bill of Rights.
The Alturas Institute is a non-profit organization created to promote the Constitution, gender equality, and civic education.
Adler will outline the philosophical foundations of the constitution; explain how it applies to modern-day issues; and explore competing interpretations.
He also will answer reader questions.
Columns will be distributed to newspapers beginning this fall.
They subsequently will be published on the Humanities ND web site and in its On Second Thought magazine.
For further information, contact Sarah Elmquist Squires,
NDNA Executive Director,
866-685-8889 or sarahes@ndna.com